Online Booking Engine
You have the option of allowing clients to book online through your website or Facebook. With your business taking bookings 24/7, it`s like having a receptionist who never sleeps or takes breaks. HoteloPro booking engine is easy to install and can be customized to match your website`s look and feel. All availabilities are received from HoteloPro and all bookings automatically sync with the app, making sure to avoid double-bookings. Turn your online visitors into guests today!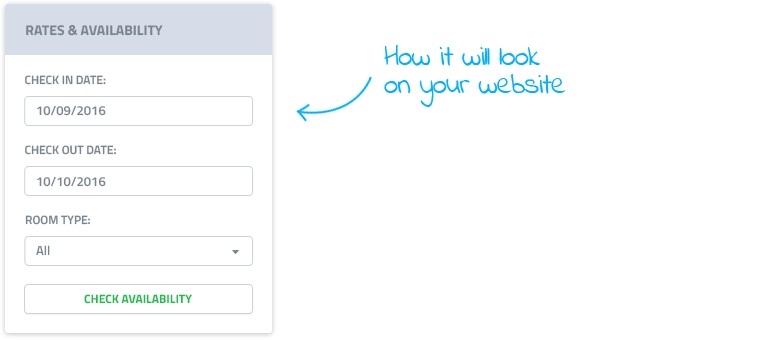 100% Free. No commissions
We do not charge commission or transaction fees on bookings coming through the online booking engine.