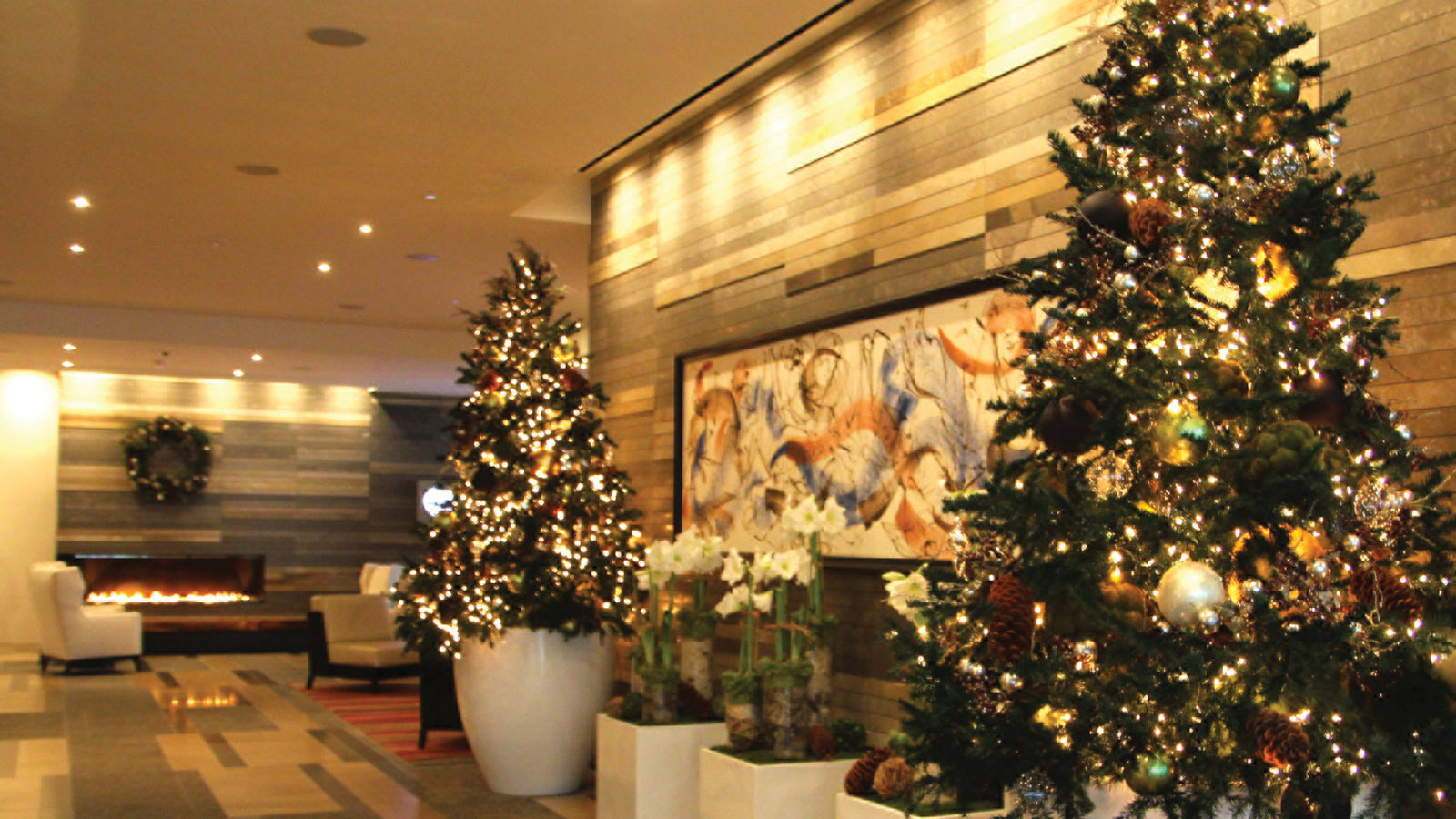 Are you feeling the Christmas season vibes? Let me ask you – What are you going to offer to your guests? Do you have products and services that you want to offer your guests? How do you let them know about?
Don't assume for one single minute that they are going to ask, or that they are going to spot them randomly. You should tell them about your offers, and more than once.
Keep in mind that you're not just offering a place for sleeping or for eating but much more you're offering an experience – friendly or not. And let's be serious – it's not that hard and it doesn't take too much. Only some creativity.
Also, technology for a small hotel is not only necessary to help you grow your business, but it's critical to your guests' overall experience.
Take a moment and reflect on these questions and write immediately your answers.
What are the main reasons guests book rooms at your unit?
Is there a way to improve your current offering?
Do you want to improve things in 2017?
Do you know there will always be someone better than you? Yep! And it's your competition but no matter how much hotels innovate, there are still some fundamental requirements that all properties should meet to make their experiences welcoming and comforting to guests. Pay attention to ensure that your hotel can deliver these expectations.
Here some tips you must consider in 2017
Before staying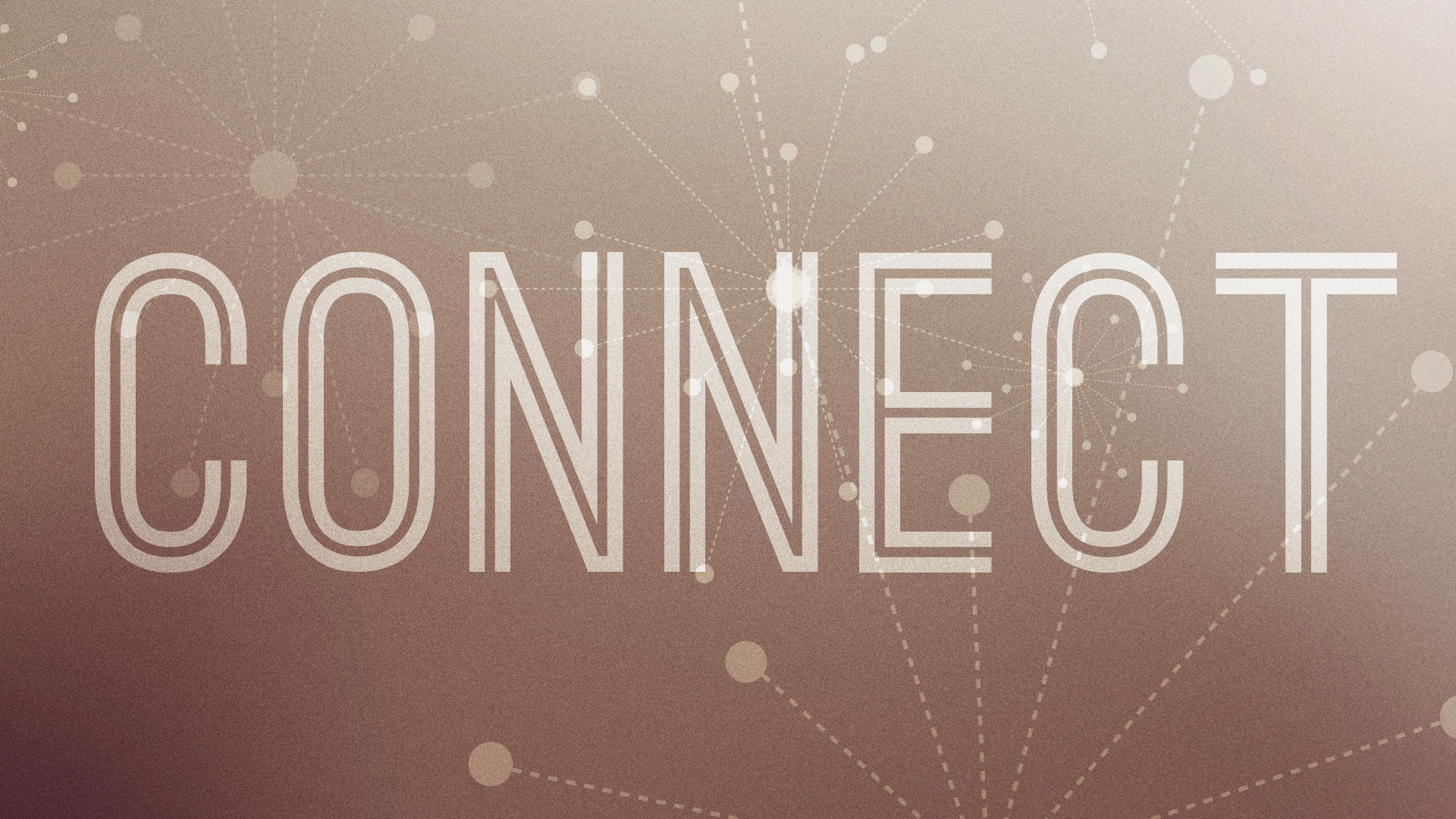 Connecting with your guests before they arrive at your property by sending pre-stay emails gives your guests the confidence they need to know that their reservation is complete and that you are managing your inventory appropriately for their arrival.
Besides the confirmation email, you need to stay in touch with your guests. Consider sending them an email with a list of things to do in the area during their trip.
During staying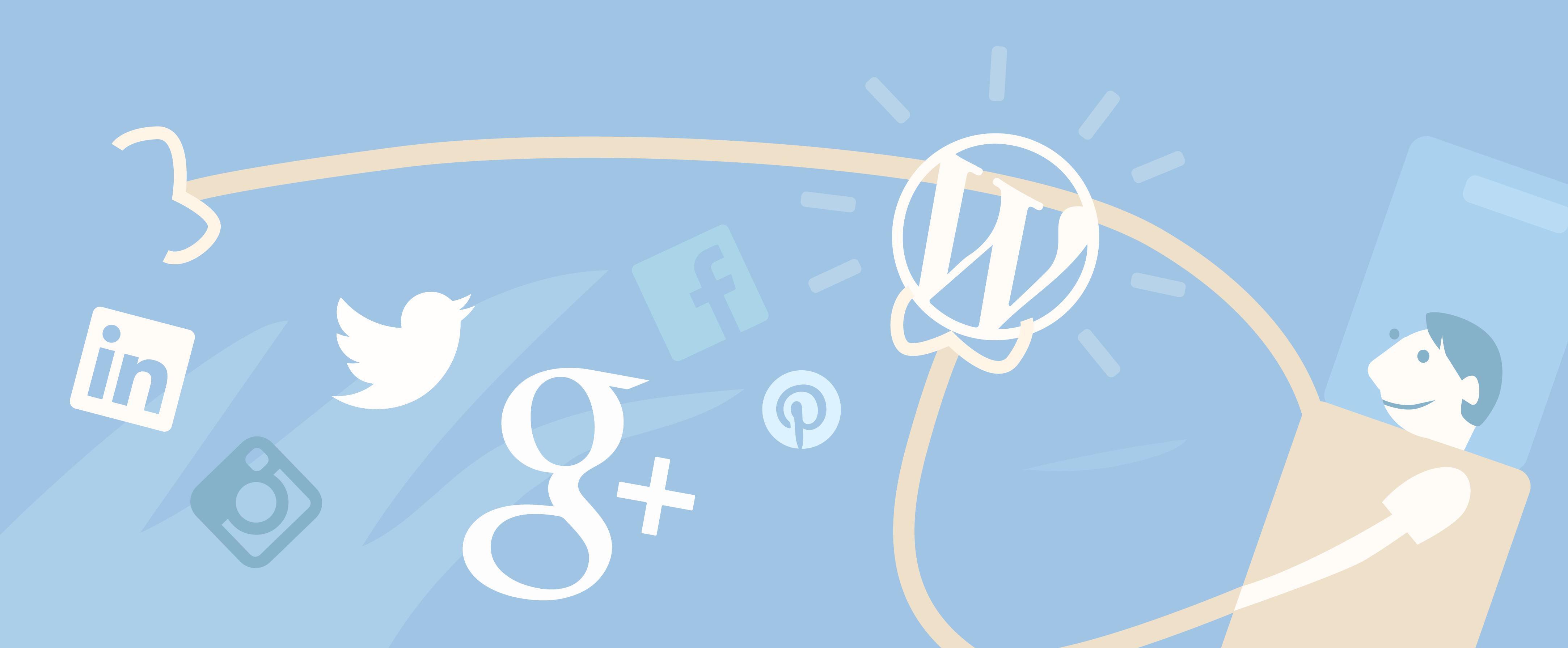 Encourage your guests to interact with you on social media during their staying. As we told you on previous articles be sure that you have an established hashtag that they can use to tag your property and promote it to their friends and family members.
After staying

It is a must not to forget about your guests after they check out. It's the biggest mistake you can ever make. You have to know how was their experience and because of that be sure to send them an exit survey to get a feedback.
The survey should be short, asking between 3-4 questions and taking less than 5 minutes to answer.
Use this valuable data to make the appropriate changes and improve the overall guest experience at your small hotel.
Network with other businesses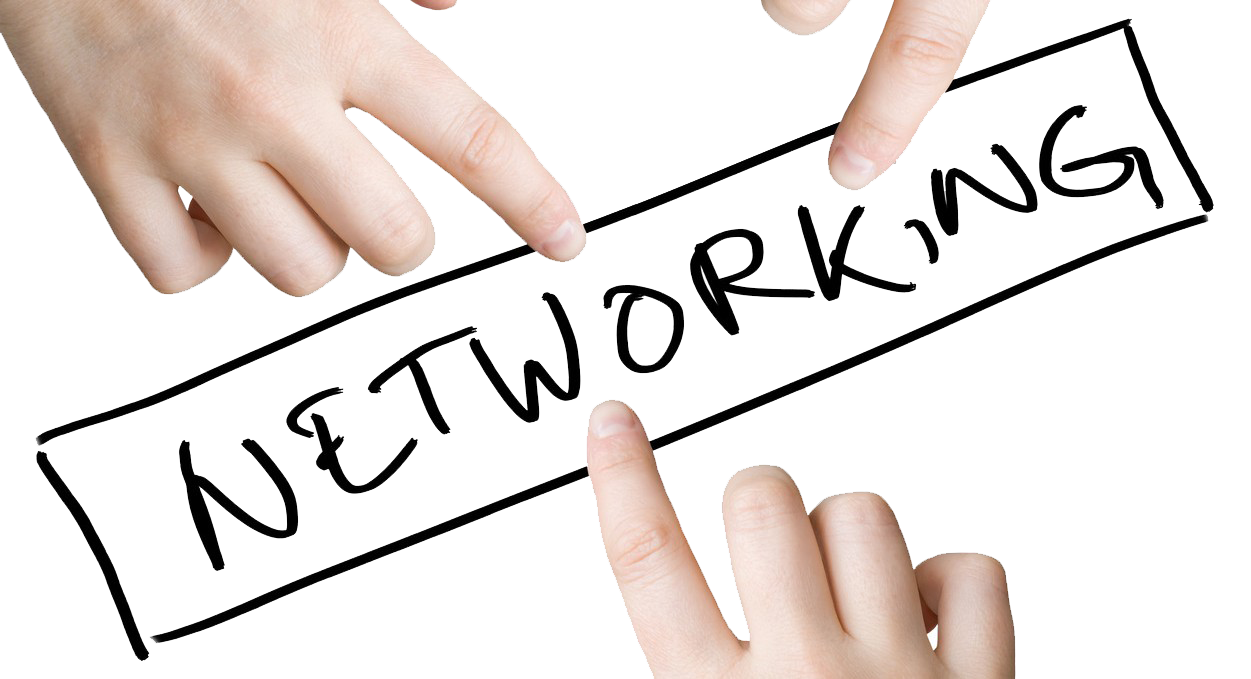 Networking with other businesses in your area can attract tourists and travelers that increase revenue and add more value to your hotel. You can offer a discounted ticket to your guests for local attractions, which could increase their revenue and, in turn, provide a better guest experience.
Security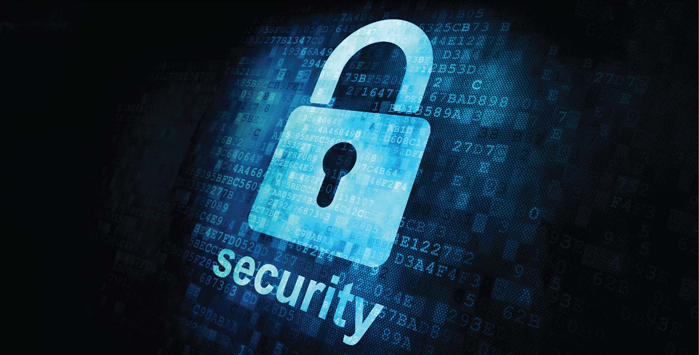 Many hotels now focus on providing personalized safety and security measures for different guest profiles such as women, children, and the elderly. Technology plays an increasingly important role in providing better safety.
Lighting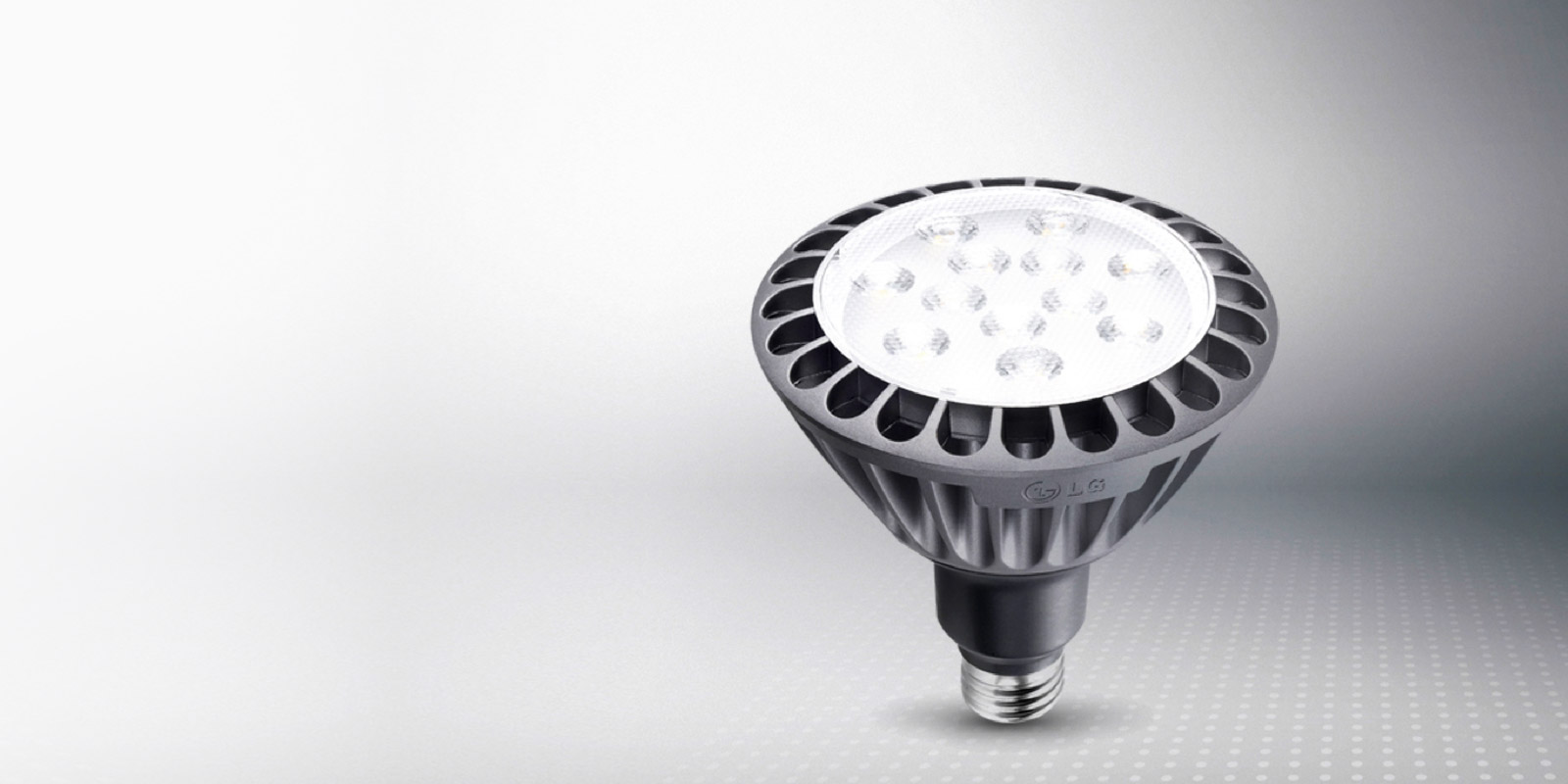 Nowadays LEDs are the most popular lighting technology. A pretty big issue is that most small hotels don't offer adequate lighting in the hotel rooms, from bathrooms to bedside lamps, and it's a hassle for guests across the board. Improved lighting serves to enhance the guestroom experience and provide a sense of security.
If you found this article useful feel free to share it with your network and if you want to learn more about this subject let us know in the comments section bellow.