Nowadays, online presence is decisive, and TripAdvisor is one of the important players in the hotel industry. Online notoriety should be an important objective for any business taking in consideration that online reviews affect bookings and incomes.
Being a small hotel owner, your job is more than administrating your staff. You have to be preoccupied with your image and how guests see you.
Did you ever wonder how to improve your TripAdvisor ranking?
1. Respond promptly & professionally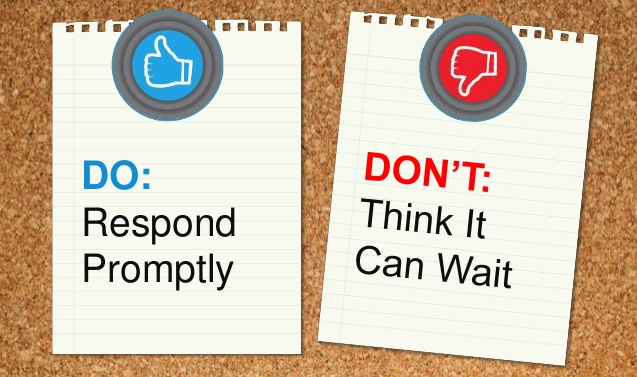 I know sometimes it happens to not have enough time to answer to reviews but keep in mind that guests are seeing that. Responding punctually it is necessary when you want to be on the top. We recommend you following these steps in responding to your guests.
Thank the guest for choosing you and then be specific.
Use your guest name.
In your answer try to use the hotel name and keywords.
Don't market yourself too much.
Besides the content of the review, if your guests need your help then offer to help, doing this shows your guests that you value and appreciate them.
2. Requesting feedback

Most hotels are having a feedback form for guests when they check out. I think having a form it is not a 2016 solution. What I suggest you is to ask them to leave feedback about their stay on TripAdvisor or Email. You can make it easier if you have a QR Code at the reception and they scan and redirect to TripAdvisor.
3. Collect and analyze feedback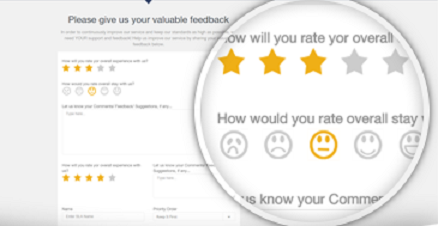 Being on a platform of online reviews, you can expect there will be  guests that will criticize your hotel. On the other hand, your guests are a great way to get objective feedback about what you're doing well or what you must change as soon as possible.
You can use that data to make changes and start customizing the guest experience for repeated guests.
4. TripAdvisor Popularity Index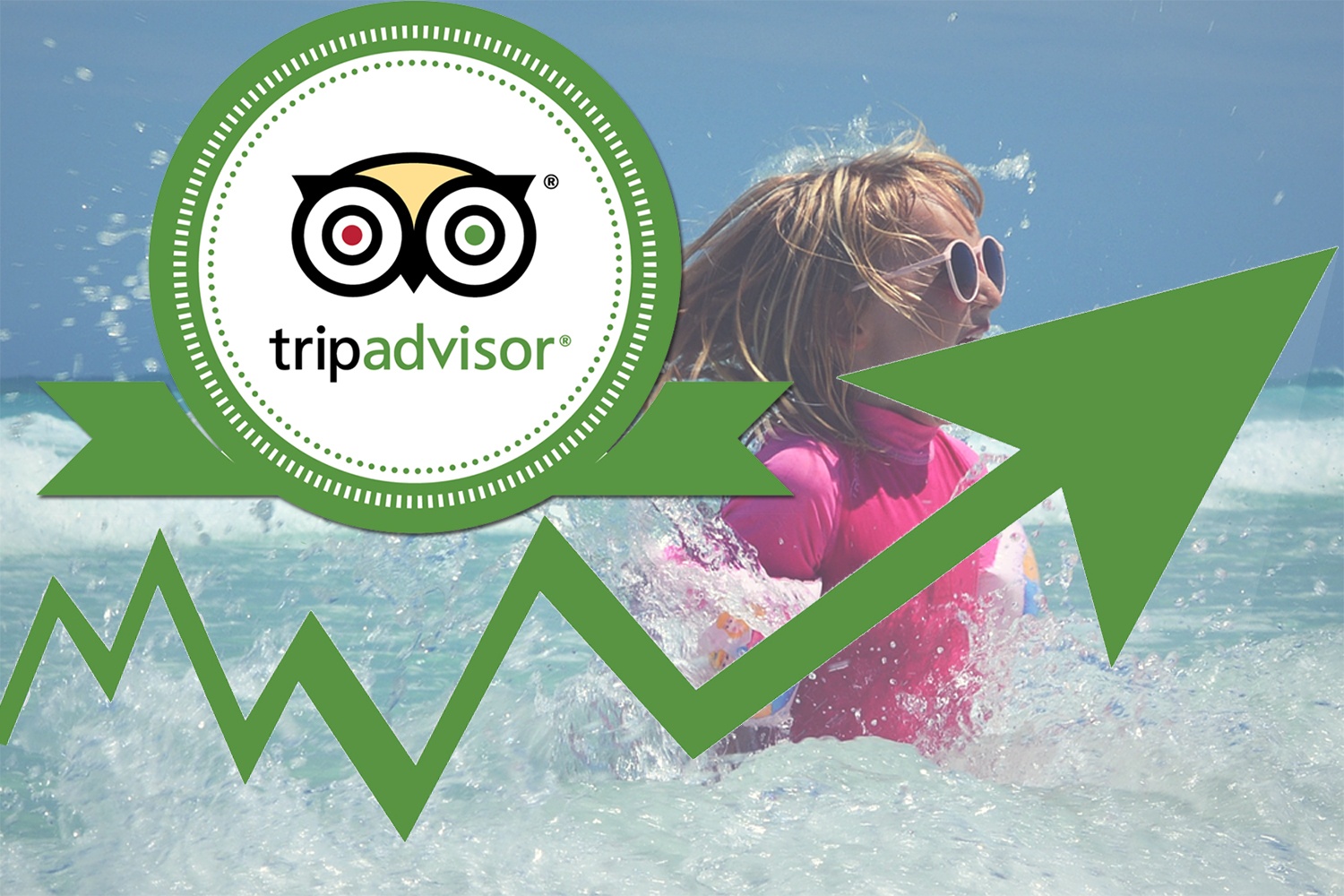 Based on your guest's feedback received, your small hotel ranking on TripAdvisor Popularity Index reflects how you compare to other hotels in the same geographical area as you. Popularity Index algorithm is based on three key elements:
the quality of reviews
the quantity of reviews
age of reviews
(for more information in improving popularity ranking click here)
5. Get competitive – Play smart!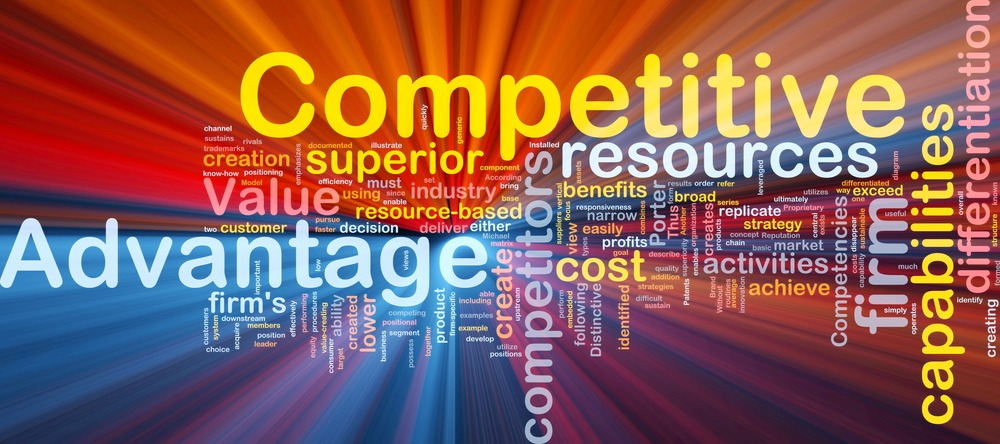 Don't be afraid. The reviews you get are not just a source of data but also great data on hotels in your competitive area. Do you know that all reviews that your guests are writing are public? Besides that, even reviews of your competition are public and you are able to see it. We don't suggest to do non-ethic actions but because this information is public, you can also use it to evaluate against your competition.
6. Play by rules

You remember we've told you about TripAdvisor algorithms? Remember that TripAdvisor takes review verification very seriously and you can't trick them. Because of that, it's very important not to try boosting your rating by writing fake reviews or asking your friends to do so.
Looking a bit on TripAdvisor forums we found that suspicious reviews are moderated by one of 300 content specialists, many of them have backgrounds in law enforcement, credit card fraud, and even forensic computing. I bet you don't want to be caught breaking their terms and conditions if you still want to hit Popularity Index Ranking.
7. Stop crying on negative reviews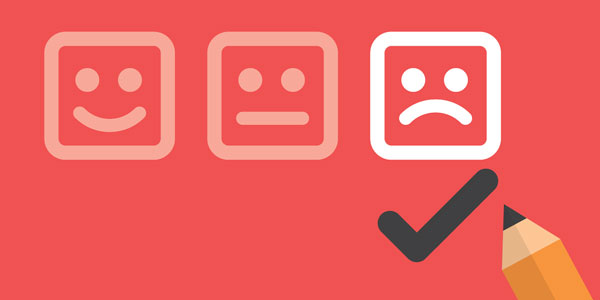 We are not living in a rosy world where your guests are happy and satisfied with everything anytime. Some small hotels owners because of the "hate" they receive they choose to hide negative reviews.
I tell you two reasons why you don't need to do the same.
First is because writing responses to negative reviews shows your guests that you value feedback and you are trying to offer the best experience possible.
Second reason is because guest feedback opens the door for you to improve the operational services. So analyze and see where you can do some improvements. Invest to earn more.
We hope this article was useful for you and if you want to learn more information about this subject please let us know in the comments section below.