We believe the new updates to HoteloPro will improve the way you keep track of your work and will also increase the safety of your data. Check out your alerts, backup and restore your data, visualise the history of a booking, print client sheets, check how your day went with the Night Audit, and use the channel manager in a more flexible way.
Room Status Alerts
We've added a new alert feature concerning your clients booking status. If by any chance, when operating changes on the Dashboard you accidentally switch rooms and booking dates between clients, an alert notification will inform you of the change and will require a confirmation. By managing the Room Status Alerts you simply make sure that no changes go unwanted.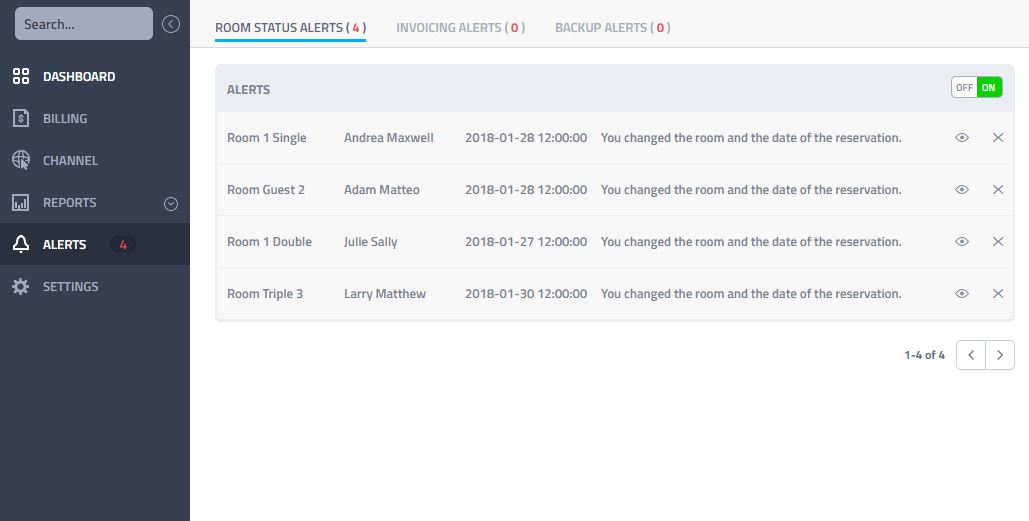 Backup & Restore
We know how important it is for you to keep all of your data in one place. That is why we've introduce a safety measure by adding a backup option. At any given time you can create a backup of your work and save it on your PC, or when needed, simply manually restore a previous backup that you've done in the past.

Turkish Language
Are you a Turkish speaking hotel manager? We've got your back. Just go the Settings panel and select Turkish to start using our product much more easily.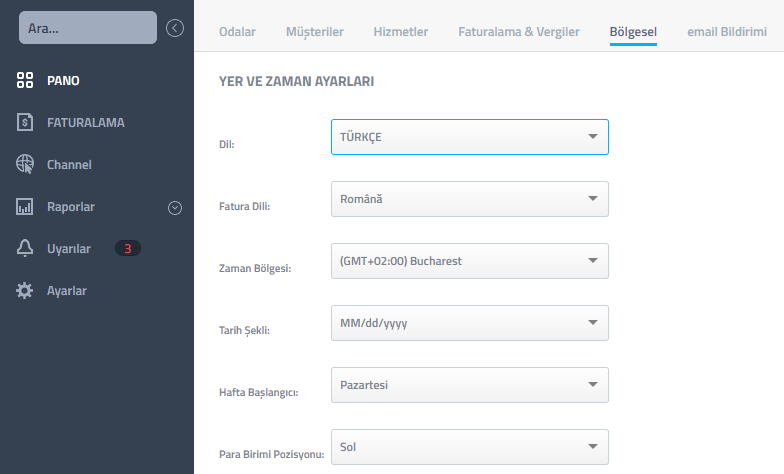 Booking History
It's never been easier to keep track of a booking's history.  Whether you've made changes on dates, room capacity or clients, or simply don't recall making a change, you can now verify all the updates that were made on every reservation by clicking the History button when editing.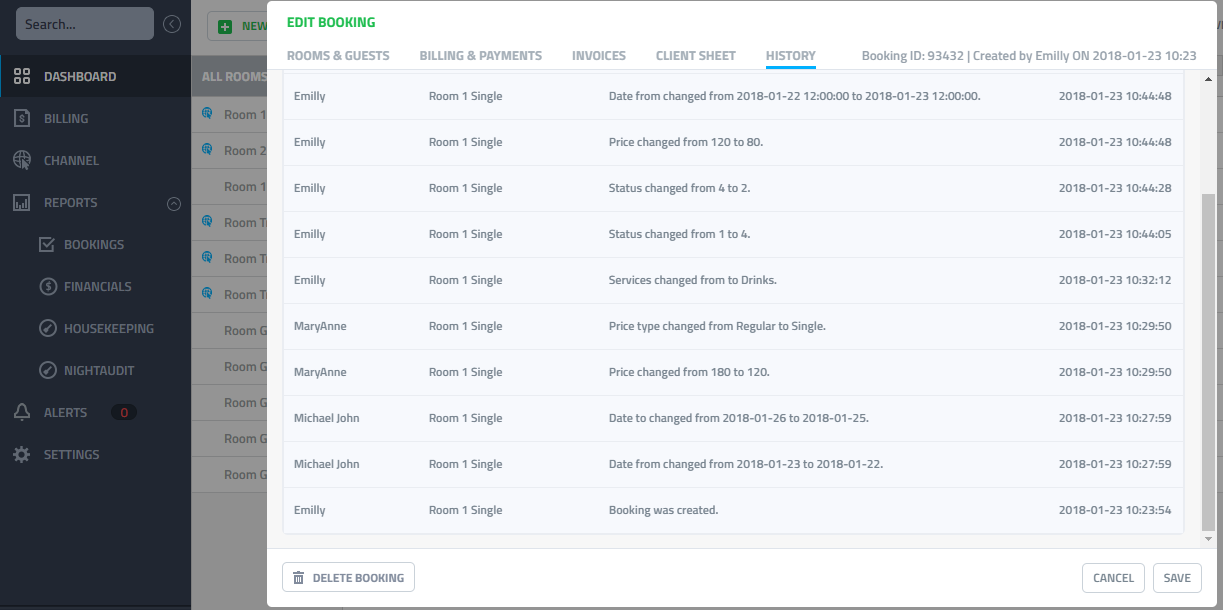 Night Audit
Night Audit report gives you daily insights in your invoices, bookings, current reservations and much more. To begin, select the day in the calendar you want to check and print directly who and how many clients checked-in, checked-out, how many booked that day, invoices and total amount from bookings. You can also export as a PDF file.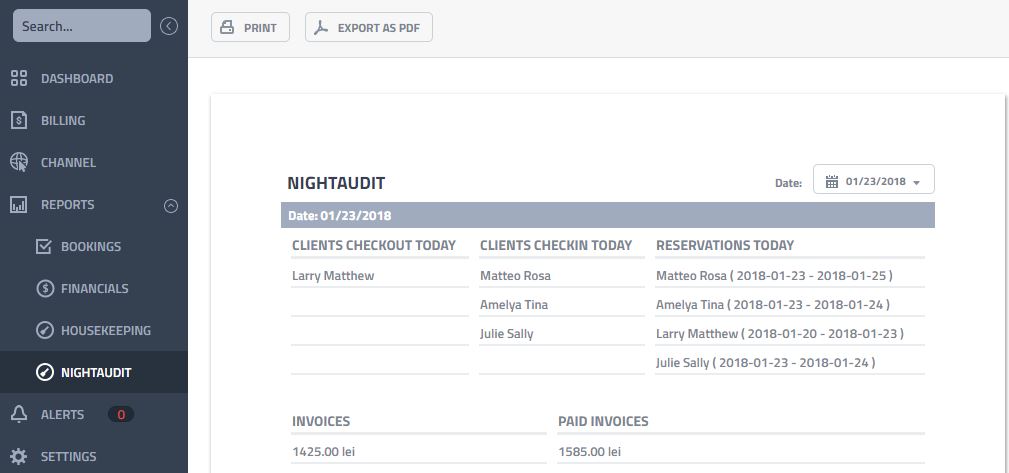 Client Sheet
Some of your clients may request an official record sheet of their stay at your hotel for business purposes. Simply print this report which includes details about their booking:  check-in, check-out, consumption, total amount and more.

Channel Manager
We've added a new order possibility: you can add a number of rooms to sync through Channel Manager while you keep setting HoteloPro your own way.  Click HoteloPro with Channel Manager, and then set the number of rooms you want to sync with the channel and those without.

You can then visualize and manually sync rooms by clicking the Channel button.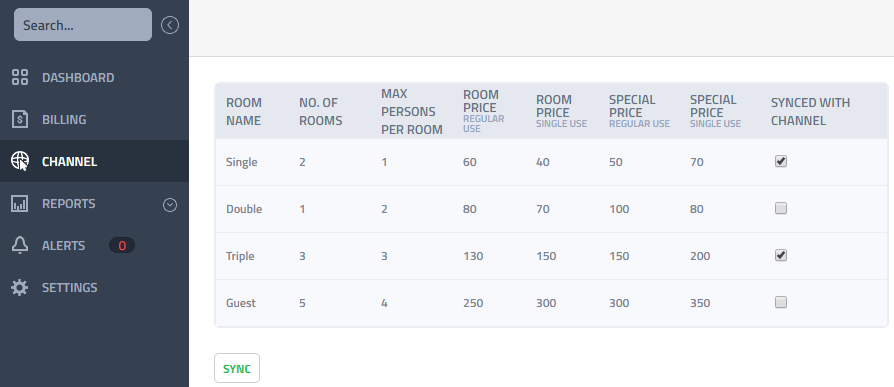 As we hope that these new features will improve your experience with HoteloPro, your feedback is important to us. If you have any questions, please don't hesitate to write us at contact@hotelopro.com.