Tired of promoting on Facebook, Twitter, LinkedIn and having no effect? Would you like to start a new way of promoting? Start using Instagram as a new way of promoting professional and Intelligent. If your small hotel, B&B, inn is not on Instagram, you might be behind your competition.
Do you ever wonder how many users does Instagram have? This statistic represents the number of monthly active Instagram users. The main mobile photo-sharing network had reached 500 million monthly active users, up from 400 million in September 2015. Instagram is becoming one of the most popular platforms for social interaction. And guess what? Now Instagram becomes open to Business Profiles.
The main idea of Instagram is simple: Post one photo, give it a cool filter, use a popular hashtag (#) and share what you're doing with your friends and followers.
It is a fact that 40 million photos are posted on Instagram every day. Instagram became popular because it stands out from other social network platforms and instead of Pinterest, Instagram it's more mobile friendly, and it's different from Facebook because it's more about quality than quantity.
As other cool social platforms, Instagram is also a part of Facebook and quickly won the hearts of young people, who have been using Instagram for years. Now it's your time to start using Instagram. How?
In this article, we would like to show you how to fully use Instagram features for your small hotel, B&B, inn. Let's begin!
1. Convert your personal Instagram profile to a Business Profile.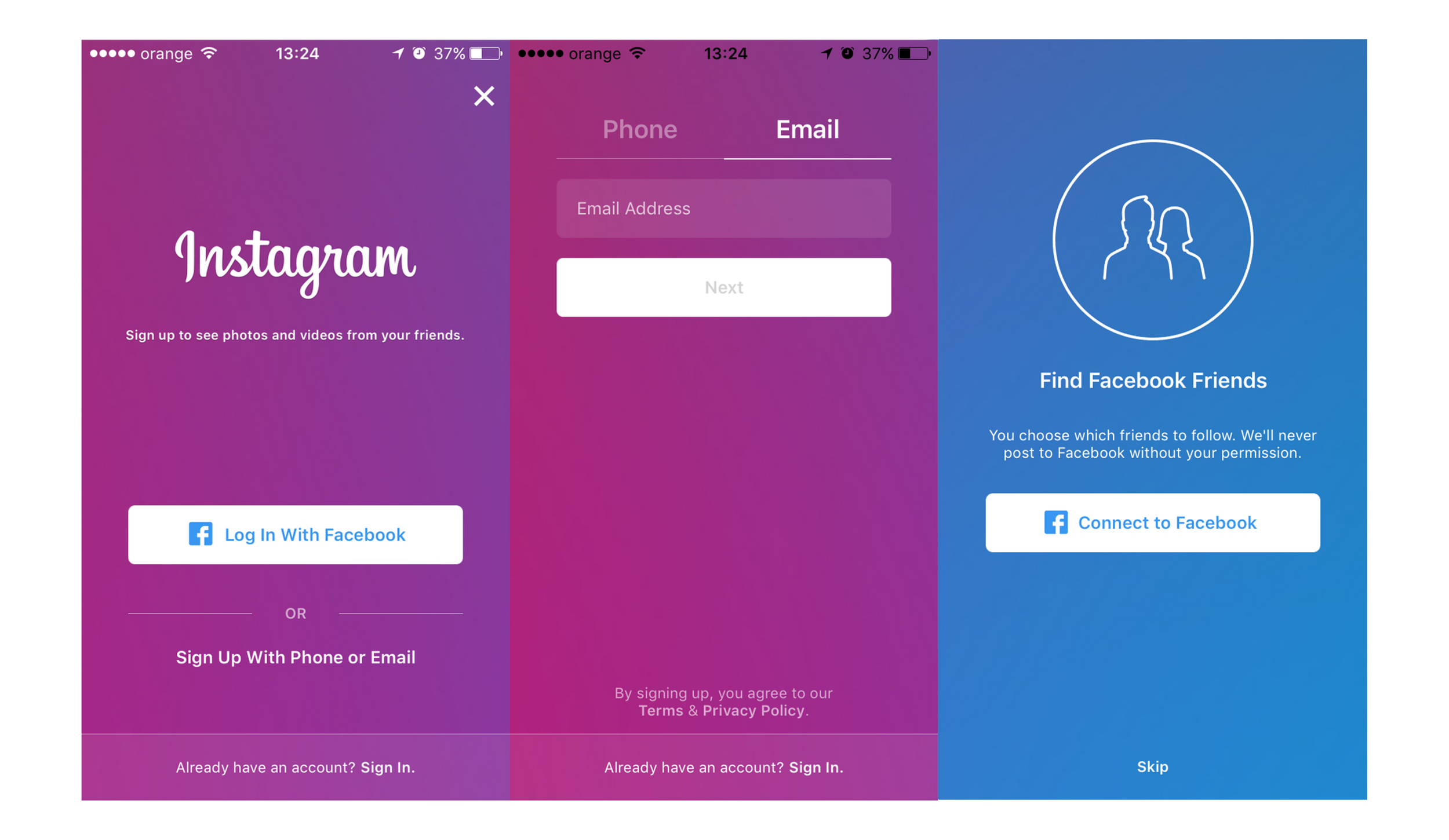 In the process of converting, you have two methods. Either you have already an account or you have to create a new one. The steps are the same so follow me:
Go to your profile and tap on the settings icon.
Tap Switch to Business Profile.
On the Connect Your Facebook Page screen, you'll see all of the Facebook Pages you're currently an admin on. Select the Page you'd like to associate with your Business Profile on Instagram.
On the Set Up Your Business Profile page, review your business's contact information, make any changes and tap Done.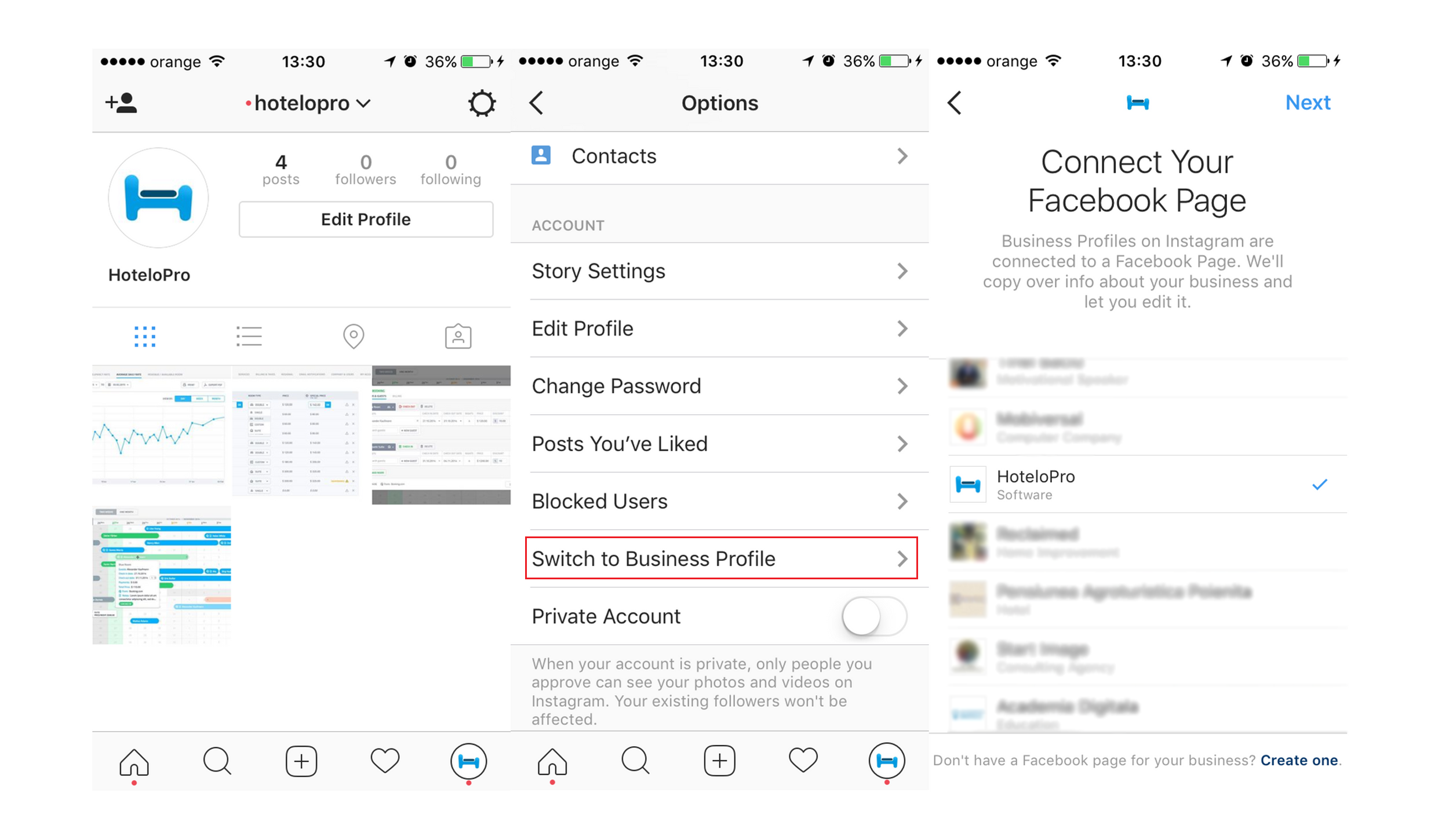 Choosing to have a business account, you'll get access to the new business features on Instagram.
A Business Profile on Instagram will help your customers connect to your business and when converting to a Business Profile, you are able to include additional information about your business on your profile.
As in the picture bellow – you are able to add a phone number, an email address, and your business's physical address. Keep in mind that you must include at least 1 contact option.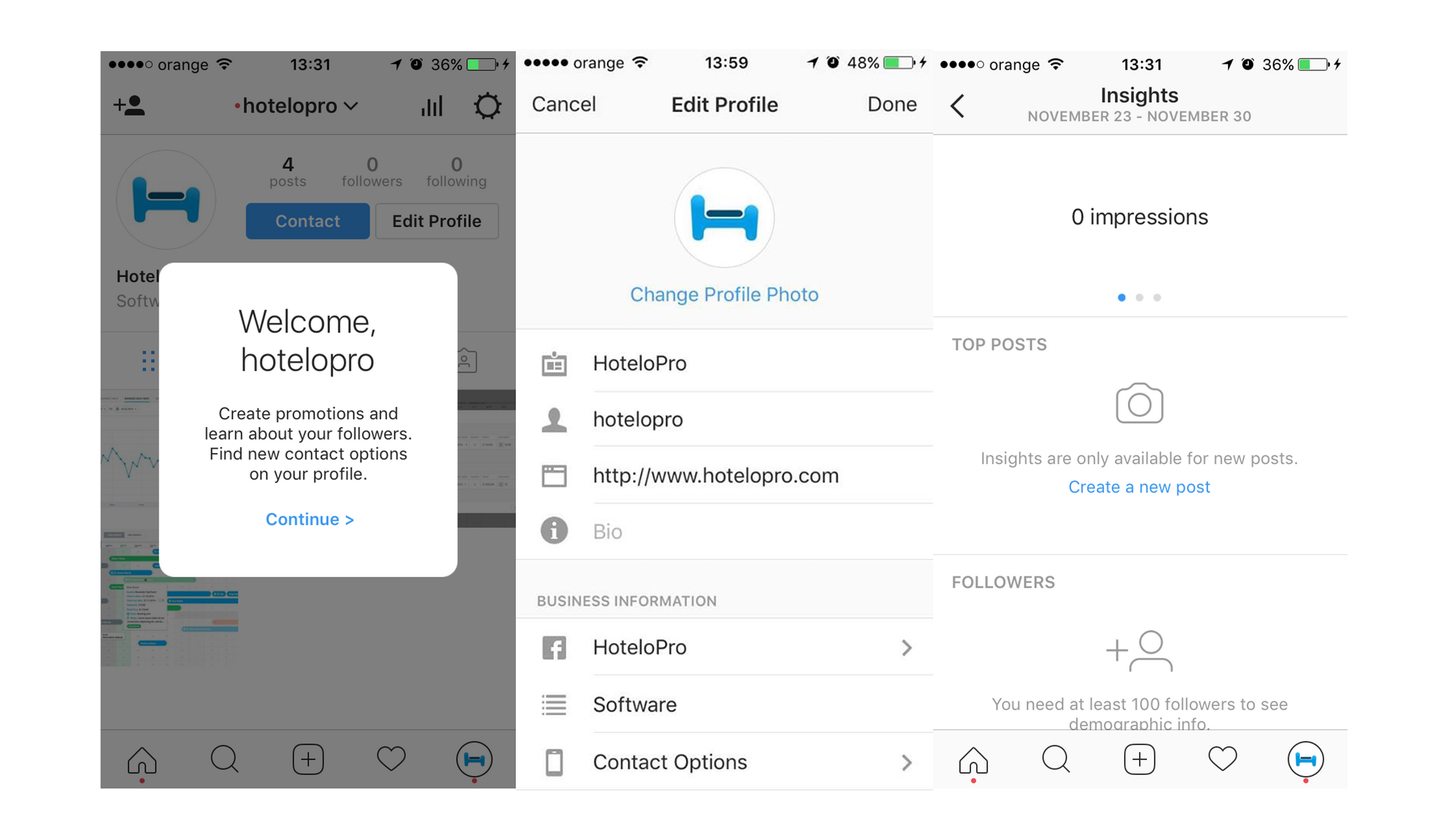 When you add contact information, a Contact button will appear near the top of your profile. When people click that button, they'll see options like Get Directions, Call and Email, depending on the contact information you provided.
Another reason for you to convert your profile it's that when you are converting the profile, automatically get access to Instagram Insights. These insights will help you learn more about your followers, what they like and how much your audience engages with your content.
2. Show your hotel features
Instagram is not a basic social network in which you are posting a simple photo of generic rooms of your B&B. You may want to save those pictures for your small hotel website. You'll need them later.
You may want to start posting pictures of the welcoming sign that greets guests as they enter into your property. Show the details, and share the features that you are offering, but do it in a way that tells a story. Show them the experience that may get to your hotel.
3. Behind-the-scenes
Most of the young people and like the fact that social media platforms give them the opportunity and the insight they not have. Use Instagram to share how it's like to operate a B&B.
Try posting photos of your awesome breakfasts or cakes and let your followers know what are your cooking specialties. If your guests allow you, snap a few photos of your them enjoying themselves and share their story with the world.
4. Use hashtags
Hashtags are the main important key of Instagram because they make your posts searchable and known.
Using hashtags, guests can find and interact with each other. We recommend you creating a specific hashtag for your B&B, and encourage your guests to use it. On the same time be sure to search your own hashtag, and communicate with customers who are talking about you and with you.
5. Promote the local area
In the time you are using Instagram to promote your business, keep in mind that people are booking your rooms in order to explore the places around you and it's not everything about you.
By promoting the local area, you encourage people to travel to your region and then, if they like the region, they will choose to stay at your hotel.
6. Start connecting with your network
Build your Instagram network by encouraging guests, friends, and staff to follow your profile.
Add a link to your website in your short description. This is a good opportunity to increase your site's mobile traffic.
7. Instagram stories
Instagram Stories it's the new feature that lets you share all the moments of your day, not just the ones you want to keep on your profile. As you share multiple photos and videos, they appear together in a slideshow format. These moments and pictures are your daily stories.
By using Instagram Stories, you don't have to worry about overposting and you can be as creative as you want to be. You can bring your story to life in new ways with text and drawing. And a great feature is that the photos and videos will disappear after 24 hours and won't appear on your profile or feed.
You'll see stories from other people you follow in a bar at the top of your feed. It can be from your best friends to your favorite popular accounts. When there's something new to see, their profile photo will have a colorful ring around it (see the picture bellow).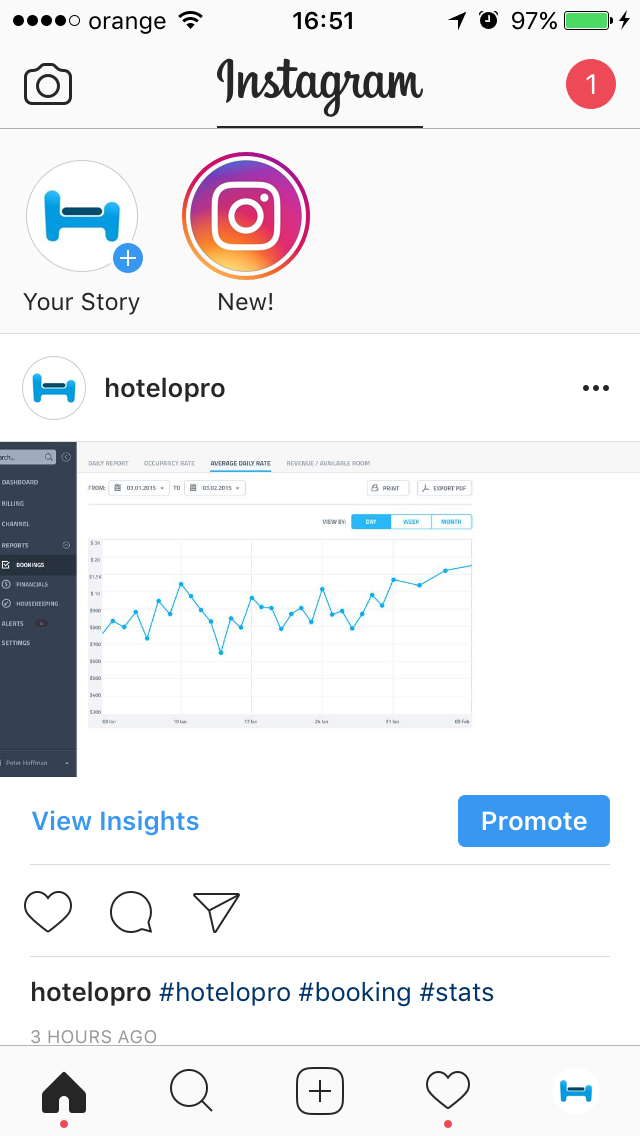 If you want to view someone's story, just tap on the circle which has their profile photo. If you want to walk through stories just swipe to jump to another person's story. If you want to comment on something you see, you can tap and send a private message to that person on Instagram Direct.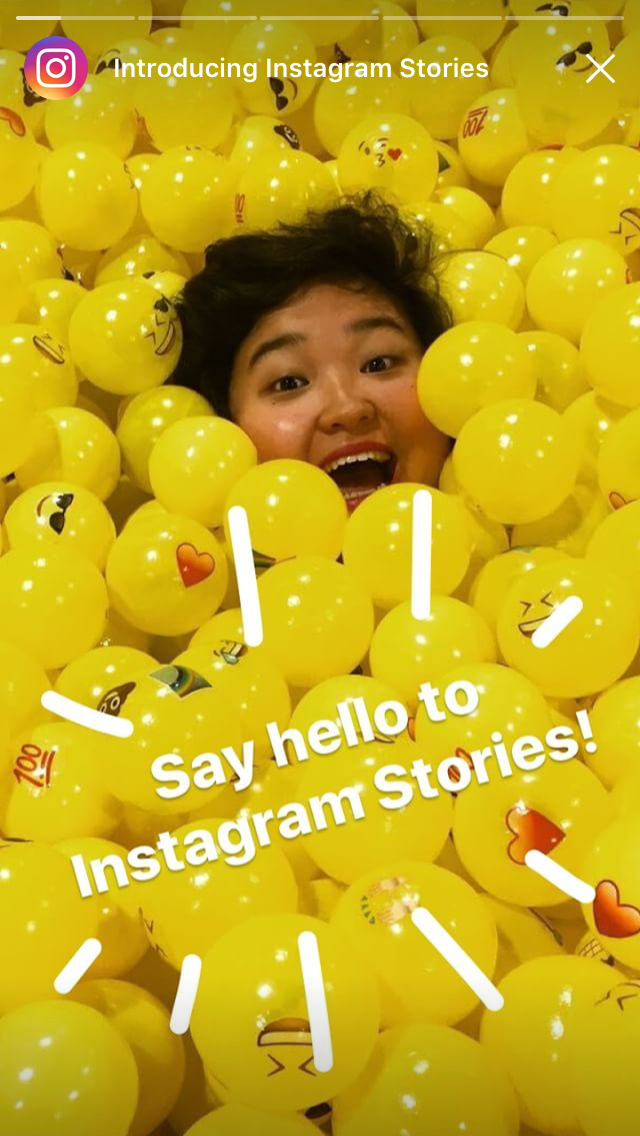 This is the perfect way to share "behind the scenes" info. Give your guests that exclusive access feeling with a tour of your hotel.
8. Instagram loves food!
Everyone loves food. Instagram users love food. Think about the dishes that really define your B&B. Add a customer favorite, or a new recipe you just created. But don't forget to keywords and hashtags in the description.
Your guests will probably get on your posts by searching a simple hashtag. So here hashtags are becoming really handy.
9. Involve your guests
Encourage your guests to add their own images to your Instagram page by using tagging and your specific hashtag. Encourage them to review your hotel by comments on your pictures. Follow them and they will follow you back.
10. Use Tagging
Tag people, businesses and organizations in your photos. This is a great way to connect with your community and grow your social network.
If you find this article useful feel free to share it on your social network and if you want to learn more please let us know in the comment section bellow.